LAUV. The first thing that comes to mind is probably the romantic, EDM based music that has been rising to popularity recently. Fairly new as an artist, he seems to be gaining more and more songs by each new release. Ari Leff, better known as his self made stage name LAUV, has had a long and rich history with music, as he learned how to play the viola and piano when he was younger. He studied Music Technology at NYU, but as he developed his own personal style for music, his concentration leaned towards composing his own lyrics and songs.
As he discovered his personal identity through music and lyrics, in 2015 he debuted "Lost in the Light" but his singles "The Other" and "I Like Me Better" became extremely popular, with an average of 600 million listeners on Spotify. "The Other" is a romantic song with subtle piano notes that gives the track it's particularly warm vibe. "I Like Me Better" is known to be described as an uptempo song with a soul bearing and intimate hook; "I like me better when I'm with you." On top of his many popular singles, LAUV bases his songs in his playlists on the small chapters of his life, still adding songs as he goes through his journey.
Recently, he has been partnering up with many different artists such as Troye Sivan and DJ Snake.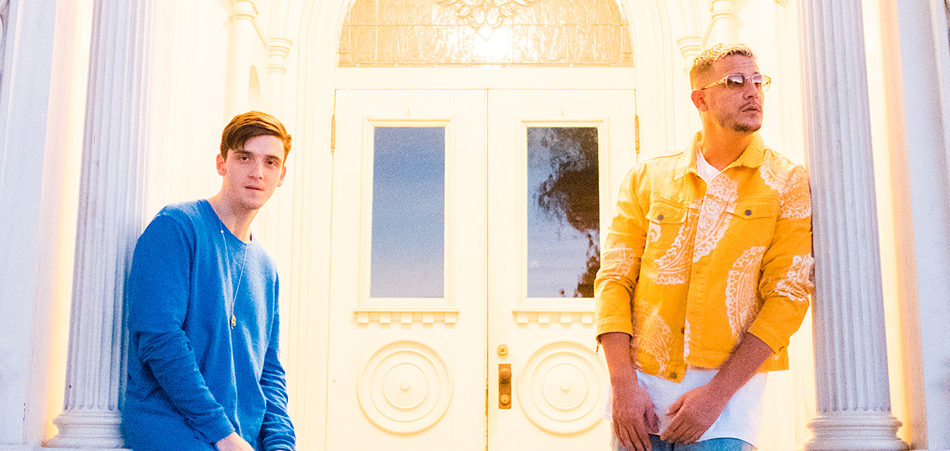 A Different Way, LAUV and DJ Snake's hit single is vastly different from LAUV's typical works of art, but still provides a heart throbbing, romantic vibe to his listeners, as well as the "Chilly" mood many people describe his music possesses. This song really adds a fresh twist to those who religiously listen to "Chill" tunes.
I do believe that LAUV is an exceptionally creative and diverse artist, one who discovers himself through his own music. Considering the era of music that today's listeners dive into, LAUV's music is a great option for people that want to experience something refreshing and new, those who want to steer away from "Commercial Pop", but still appreciate the subtle elements of pop and RnB.
"Getting lost late at night, under the stars, finding love standing right where we are" -LAUV, Paris in the Rain
Follow the playlist, "Lost in LAUV". Username: ariannashariff.