On, March 31st, Nipsey Hussle was shot and killed. Now in the wake of an incident like this, we may focus on catching the perpetrator or blaming gang violence or gun laws because we want a clearcut answer, a solution. And while these are all issues that are important to think about, a man has died. A man that helped his community through kindness and integrity. We should focus on what he has accomplished in his lifetime.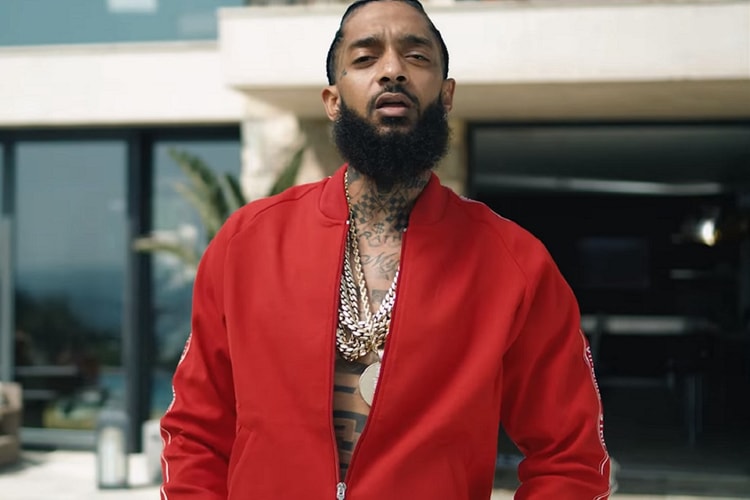 Nipsey Hussle, born as Ermias Asghedom, was raised in Los Angeles, which deeply influenced him as an artist and as a person. He was affiliated with a local Crips gang in his teen years as well, but instead of letting this define him, he tried to legitimize gang operations and change an almost unchangeable system.
As Nipsey's music career begin growing, he began to mature as a man. He began dating Lauren London and had a child with her. He rose up to become a West Coast rap legend and an icon. His first studio album 'Victory Lap' was nominated for a Grammy and his albums were revolutionary in West Coast rap. He gave back to the community that raised him up. He became a self-made real estate mogul and began to establish himself as a philanthropist. He invested tons of money into The Marathon Agency. Before his death, Hussle and the LAPD Chief were planning on meeting and discussing ways to curb gang violence. Hussle was focused on the future and he knew he was lucky to have made it out of the hood. Because a lot of the people he grew up with were in a jail cell or dead. Nipsey Hussle had the means to change the societal norms and he did so.
While his death is truly a tragedy to LA and the whole rap community, he serves a vital message of strength and unity in the face of what seems to be unbeatable. When he died, his message was amplified. Nipsey Hussle will remain in our hearts and our words as we remind ourselves to put into practice what he preached.