Here are some new artists to listen to. These artists are upcoming and show some serious potential to come. I look forward to what they have to offer.
JBDK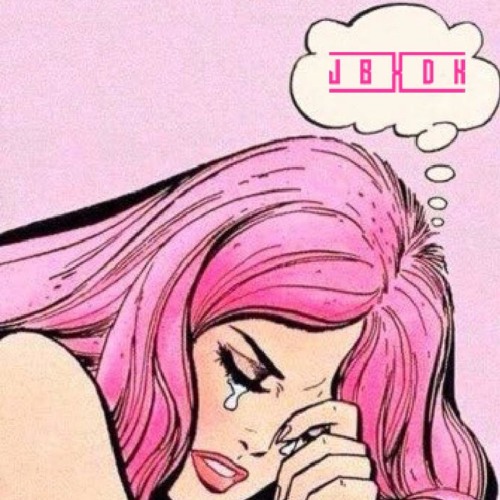 JBDK, a musical group formed by Jbre and Dougie Kent, is an electronic trap group. Their music encompasses a solid trap beat behind raps. JBDK uses different styles and rhythms that are creative and bring a new sound to experience. Songs I recommend you listen to are "Fool" and "Ride With Me". With their new rhythms and unique samples, these songs show different qualities and I am excited for whats to come.
NU SZN
NU SZN brings house music to R&B and brings a new beat to the stage. His beats flow well and his music is perfected. His music ranges from deep house to beach beats. The quality of his music is great and I think that he shows insane potential.
KiKi Devii
One of the artists I am most excited about is KiKi Devii. Her album Femtivity is especially ingenious. Her music is Jazz/R&B Rap and hints of blues can be heard. KiKi Devii's music is reflective of the new popularity in this style of music and follows closely to artists like Noname and Masego. On Spotify, KiKi Devii has 8500 monthly listeners and I am surprised she doesn't have more. Her music is ingenious and new, her raps are creative, and I hope that you listen to her album Femtivity.
DaQuan Mebane
DaQuan Mebane is one of the newer artists I am reviewing, but I see a lot of talent and creativity. DaQuan Mebane is a rapper speaking in his songs about inequality and his life experiences. I think that he is extremely talented, as can be seen with his latest release, Everybody. I look forward to his album drop in April. I am excited to see what he will do. Stay tuned.
Cardiff Brothers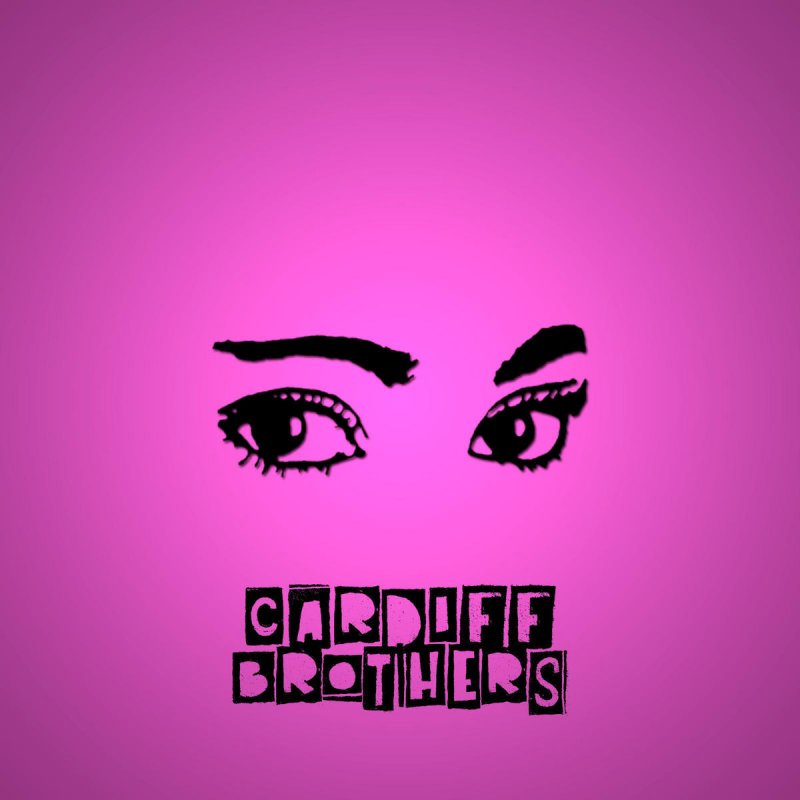 The Cardiff Brothers also have some really good stuff out there already. They are a rap duo and have made some really good stuff. The Cardiff Brothers are pretty well known, but I feel like their music is not as discovered as it should be. Their musicality is very good and their songs all have emotion. Similar artists like Russ and Cool Company have created a scene for this style of music and the Cardiff Brothers fit well into that genre.
Follow the playlist "New artists March 2019" on Spotify.
Username: zippy333b.