As I continue to hear more and more music, I occasionally stumble across new genres of music. Modern artists are getting more and more creative and songs are being appreciated for their unique sounds. Genreless music has been gaining popularity. New types of music include everything from quick, upbeat instrumental sounds, to mellow, beach house grooves that cannot be categorized.
With new artists embarking on journeys trying to discover what rhythm catches the ears of the listener, a few subgenres have emerged. A new sound of Blues and R&B has made its debut, with artists such as Sonder and DVSN. The new combination has created a nostalgic feel for the listeners and provided a new sound.
However, the timeless sound of Jazz has found its way back into the modern era. Old favorites like Louis Armstrong and Miles Davis' works have had an everlasting effect on the production of music today and the improvisational riffs that made jazz music so popular have found their way into our car radios.
Trap, House, and Jazz, the three horsemen of the apocalypse. The beautiful mix of artistry and creativity from jazz comes together with the recognizable, danceable trap and classic house to form a new wave of music. Whether you are into that twirling saxophone or the chill snare, trap-house jazz is an all-encompassing subgenre that provides a feel natural to any party or jam session.
Before talking about some artists of the modern trap-house jazz, I would like to point out that Miles Davis had created a new album in 2016 called Everything's Beautiful. This new album fuses modern music with Robert Glasper with the jazzy brass of Miles Davis to come together and create another little treasure for Davis fans to enjoy.
But now, some new artists. The artist Masego is a major artist in the trap-house jazz move. With songs like Tadow and Queen Tings, Masego has his own specialty sound that cannot be categorized. His music inspires a new subgenre and is perfect for all future jam sessions.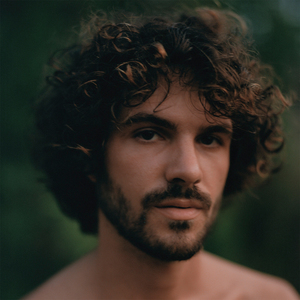 Another artist is FKJ, who improvises with modern instruments to create new a groove. Every song is different and every jam has a different vibe. It is hard for me to even recommend songs because all of them are equally jammable.
The new sound of trap-jazz fusion uses timeless foundations to appeal to modern listeners and create their impact in future genres to come. Where the classic meets the contemporary, where brass finds snare, we find this new genre. A new taste to add to the music universe.